About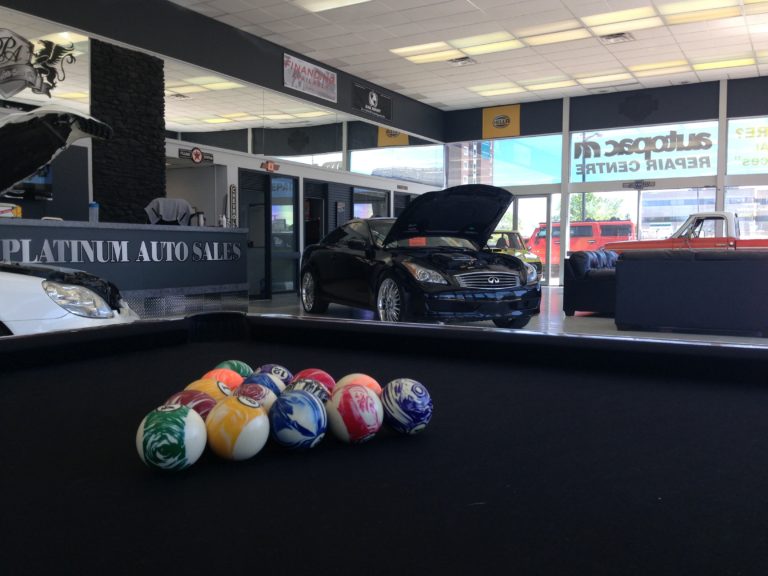 At Platinum Auto Sales, we always put the customer first. Located in Winnipeg, Platinum Auto Sale is a family-friendly used car dealership carrying a variety of trucks, cars & SUVs, all at affordable prices. Our goal is to make your car buying experience a quick and easy, hassle-free process.
Looking to finance a vehicle? Our pre-approval process only takes 2 minutes. We offer great rates for all credit situations and will work with you to build a payment plan that fits your monthly budget.
Whether you have questions about test driving one of our models or want to know what your financing options look like, Platinum Auto Sale is always here to serve you! Give us a call, send us an email or stop by for a visit, and experience the Platinum Auto Sale difference!

Jon Chrol
Owner & General Manager
Phone: (204)688-1001
Email: Jonathanchrol@gmail.com
Sales Department
Phone: (204)688-1001
Email: Sales@platinumautosalesinc.com

Service & Parts Department
Phone: (204)832-9451
Email: service@platinumautosalesinc.com
Autobody Department
Phone: (204)688-1001
Email: autobody@platinumautosalesinc.com
---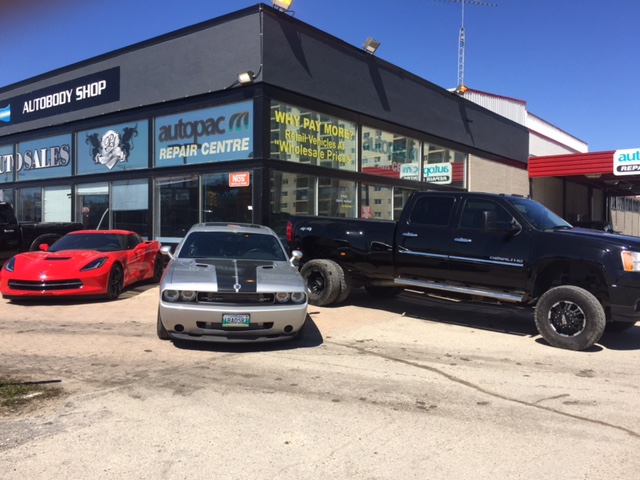 ---
★ ★ ★ ★ ★

My car broke down and I needed it fixed ASAP. Platinum Auto Sales had it repaired within a few hours and I was on my way. Friendly and efficient service!
★ ★ ★ ★ ★

I sent a friend here and she was really happy with the assistance she received from Glen. Although she did not make a purchase, she felt like she was treated well and the experience left her with positive feeling.
★ ★ ★ ★ ★

This place was like a old school dealership the staff was very cool and very warm welcoming it was like when I got my second car in 1984 very well done please don't change its really nice to know that you can't beat a classic...
★ ★ ★ ★ ★

Purchased my truck from Platinum a year and a half ago. I couldn't be happier with my purchase and the experience I had dealing with this dealership. When it was time for my wife to upgrade we knew where to go. Two vehicles now purchased with them and we are both 100% satisfied. I take my truck back here for my oil changes and trust in their service and honesty. Don't hesi
★ ★ ★ ★ ★

Buying a vehicle can be super stressful and scary! However, Platinum auto sales made me feel so comfortable and put my mind at ease throughout the entire process! They're very knowledgeable, professional, upfront and honest. From my past experiences this is almost impossible to find at any other dealership! I will definitely be buying from them again in the future!